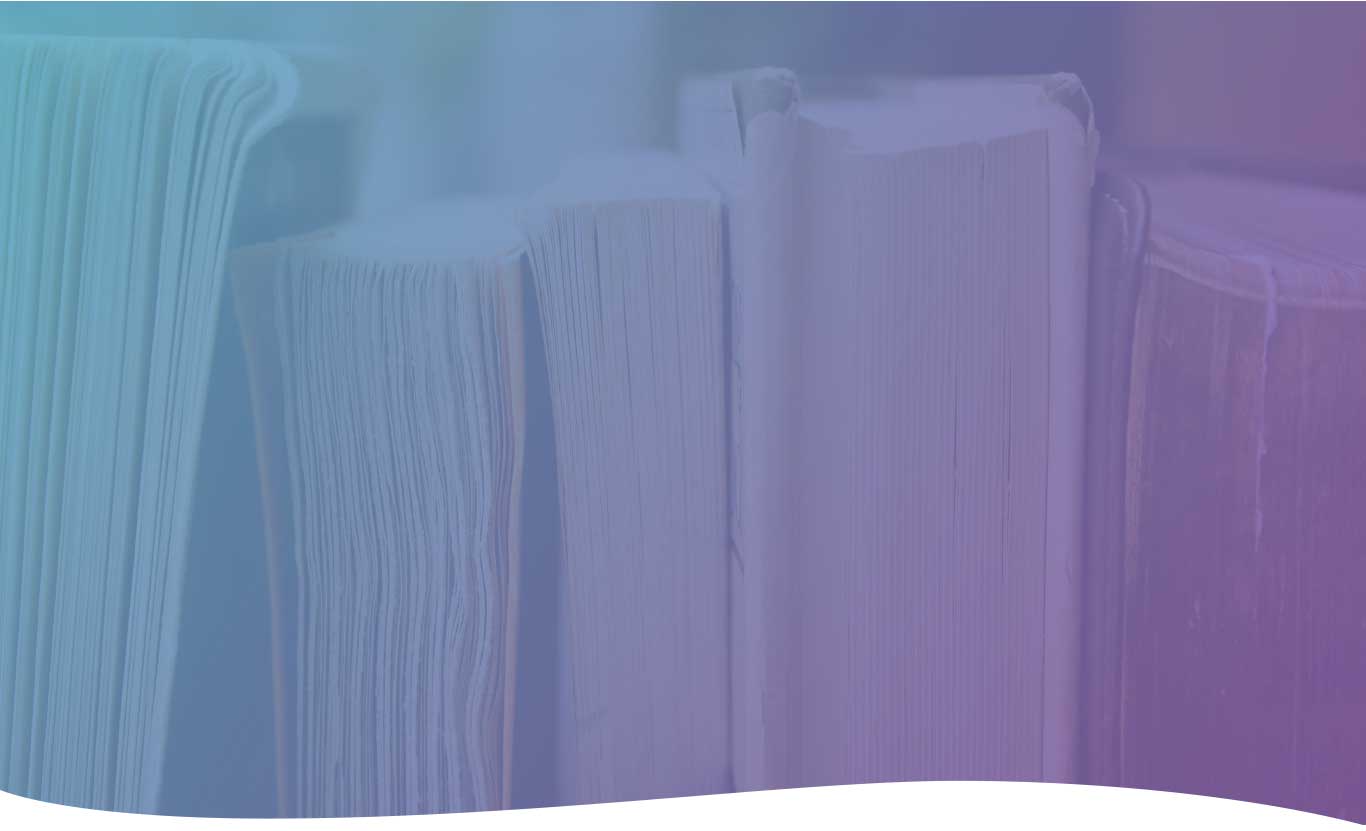 Our Latest Post
Click our latest post to read more or browse our blog below.
Shift Network Blog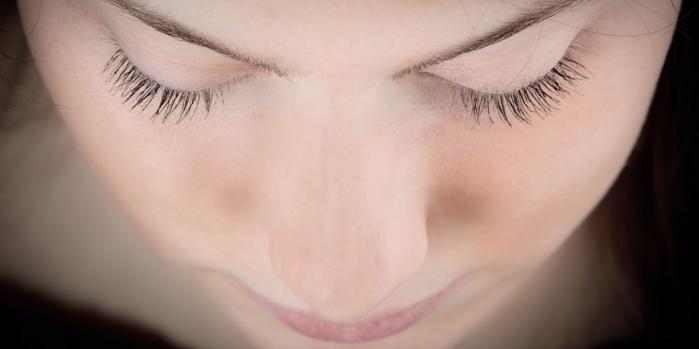 How Do You Know You Are Tuned Into Your Body's Intuition? (And You're Not Just in Your Head...)
Read More

Receive an invitation to our next virtual training.
Thank you!
You have signed up for our free Catalyst e-zine.