Why are so many people drawn to ancient shamanic wisdom and practices? And is shamanism for YOU?
Here's what makes shamanism relevant to our modern culture... and perhaps to your life...
Shamanism is your personal connection to the sacred (no intermediaries needed!)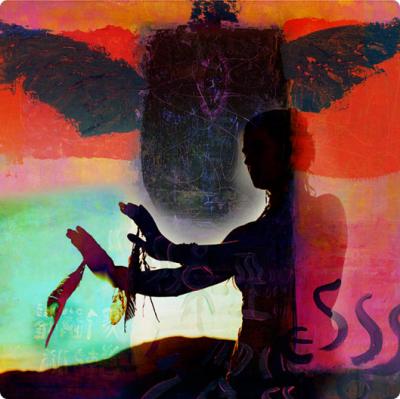 Unlike most religions, shamanism does not require that you have third party priest or elder to help you connect to the sacred. While learning from an experienced shamanic teacher can certainly help you on your way, you don't need to travel the globe to study from one in some remote village or be born into a family of shamanic practitioners.
Shamanism maintains that we are all interconnected as part of a great divine web, and therefore cannot ever truly be separated from it.
Shamanism is healing — for yourself, for others, and for the planet
Shamanism is all about healing. As shamanic teacher and Peruvian healer don Oscar Miro-Quesada puts it, shamanism can help you to heal and transform your trauma and "turn your breakdowns into breakthroughs."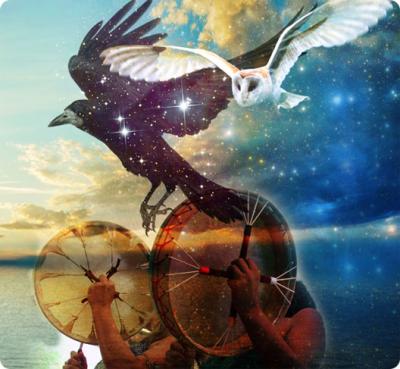 This goes for your personal healing as well as the collective healing of your community and the planet. In a time of war, violence, and environmental degradation, and social disconnection — such healing is needed in order to bring our world into balance.
Shamanism might be the most natural way for humans to connect to the divine.
Shamanism is the oldest religion known to man and was practiced across the globe by our ancestors. It is an earth-based approach to spirituality that predates all other religions — making it perhaps the most natural and intuitive way for humans to connect to the divine.
Learn more about these key insights into shamanism and the value that they can have in your life with the short video above from Shamanic Teacher, Peruvian Healer, Psychologist and Author don Oscar Miro-Quesada.
Don't miss these highlights from don Oscar in this revelatory 3-minute video:
(0:04) — #1 myth about practicing shamanism
(0:54) — Is your life already a series of shamanic initiations?
(1:15) — Turn your breakdowns into breakthroughs
(1:30) — Experience visionary states of consciousness in your everyday world
(2:19) — Cultivate childlike magic, awe and wonder
(4:26) — Immerse yourself in the pukllay kawsay (Game of Life)

Immerse yourself in this wisdom transmission – and discover the sacred insights of shamanism that are captivating our modern culture.
---
Did you discover something new about shamanism from this article or elsewhere? Share your thoughts in the comments below.