Why is it so challenging to live deeply in the moment — in full presence?
Why do we — both personally and collectively — continue to skim over or react to the circumstances and events of our lives, doing the same things time and again with the same disappointing results?
It can be difficult to do the deep inner personal growth work to examine why we do what we do — and why we respond to life in ways that don't serve us.
One potent approach to doing this life-changing work is through the wisdom of the Enneagram.
Explore an overview of how the Enneagram's teachings help you truly live in essence and relate with others more harmoniously — when you watch these insightful videos.
You'll hear from Russ Hudson, one of the foremost Enneagram teachers in the world, and Jessica Dibb, integrative breathwork trainer and one of the great innovators in the Enneagram field.

What is the Enneagram?
with Russ Hudson
How the Enneagram Awakens Higher Consciousness
with Jessica Dibb
Don't miss these highlights from these two insightful videos:
Russ explains
(00:16) — The significance of the Enneagram's nine points
(00:28) — The symbols you'll find within the Enneagram
(00:51) — The original ways the Enneagram was used — that weren't related to types at all!
Jessica shares
(0:19) — How Fourth Way Living addresses your place in the Universe
(0:52) — How conscious breathing and the Enneagram both possess universal energy and aren't dependent on culture or dogma
(00:24) — How the Enneagram can help you stop deceiving yourself and come to terms with an essential part of your spiritual journey you've likely missed
It's not often two luminaries come together to share such timeless wisdom. I hope you'll take a few minutes to watch.
Join this FREE video event with Russ Hudson and Jessica Dibb to level up your spiritual evolution and launch a shift in consciousness with today's leading Enneagram teachers.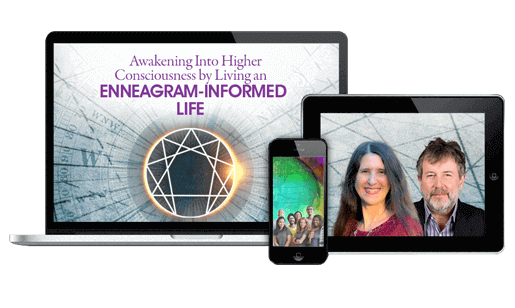 Your information is safe with us! We'll never share or sell it, and will use it to send you notifications about this program and other related information from The Shift Network. Each email we send contains an unsubscribe link for your convenience.
Awakening Into Higher Conscious By Living an Enneagram-Informed Life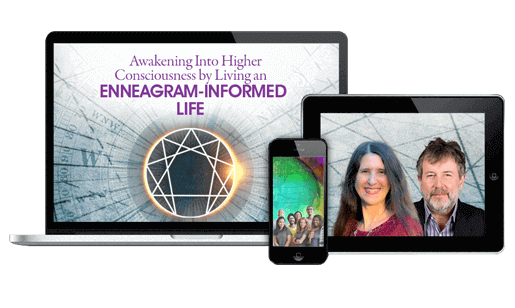 Click below to register for the FREE online event with The Shift Network
Learn More