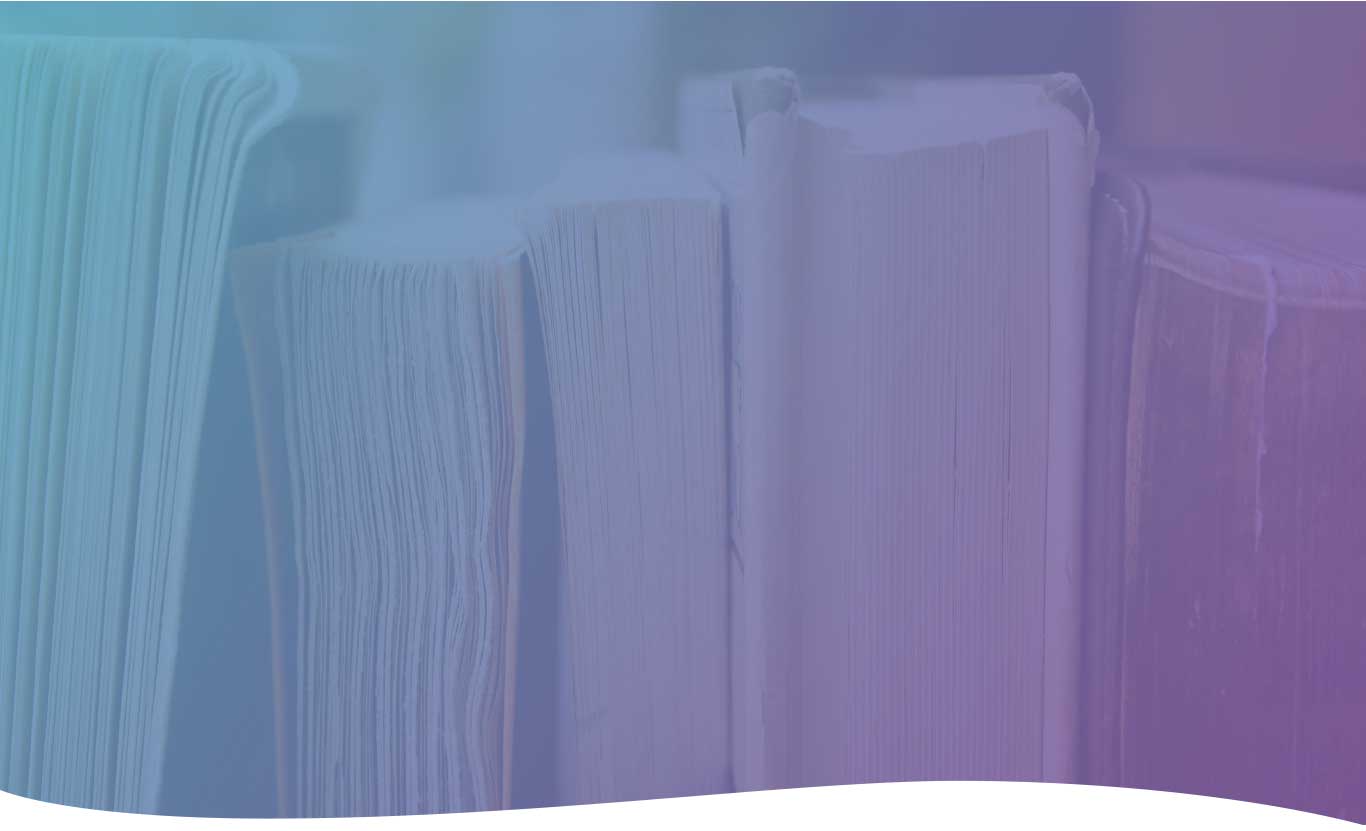 Our Latest Post
Click our latest post to read more or browse our blog below.
Shift Network Blog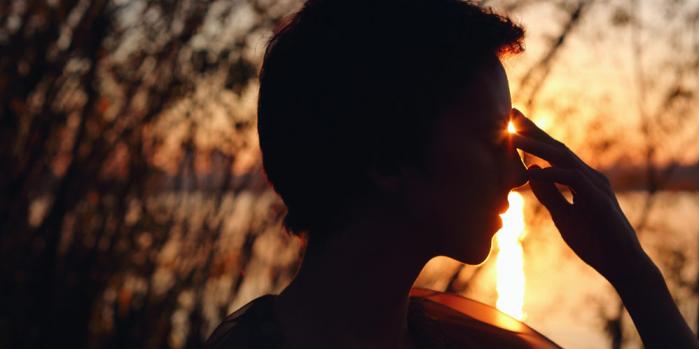 [Empaths] 3 Ways to Recognize If You're Feeling Other People's Emotions Instead of Your Own
Read More

Receive an invitation to our next virtual training.
Thank you!
You have signed up for our free Catalyst e-zine.